Welcome to

Godfrey Lee Public Schools

Home of the Legends
Godfrey-Lee Public Schools is a small community school district with an experienced and dedicated staff that offers small class size to a culturally diverse student population. This signifies the commitment to academic excellence shared by the staff and community. The community provides strong support for our schools, as exhibited through partnerships with a network of organizations, local businesses, and higher education institutions.
Vision
Godfrey-Lee Public Schools will provide the comprehensive, innovative and creative instructional programs that prepare each learner to succeed in a global society.
Mission
Prepare each student for college and career in a 21st Century global community.
August 4, 2021
Team 21 Sign Ups are LIVE!
Team 21 Sign ups are now LIVE! Sign your student up for after school programming with Team 21 with the links below:
Who We Are:
TEAM 21 is a collaborative after school and summer program serving over 1,800 students annually in the City of Wyoming. We are a partnership between the City of Wyoming Parks and Recreation Department, Wyoming Public Schools, Godfrey-Lee Public Schools, and Godwin Heights Public Schools.
What We Do:
We are working to improve the lives of youth and their families in our community. TEAM 21's mission is to foster academic, social, and emotional growth among students through mentorship and activities, working together with the schools where programming takes place.
Activities:
TEAM 21 is a multi-faceted program that strives to provide enrichment and meet the dynamic needs of the students we serve. The program aims to expose our students to new experiences, broadening their horizons and allowing them to develop and cultivate new interests in many areas, including the following:
Academic Enrichment
Arts of All Kinds
Career Readiness
Community Service
Family and Community Events
Health and Wellness
Sports & Fitness
STEM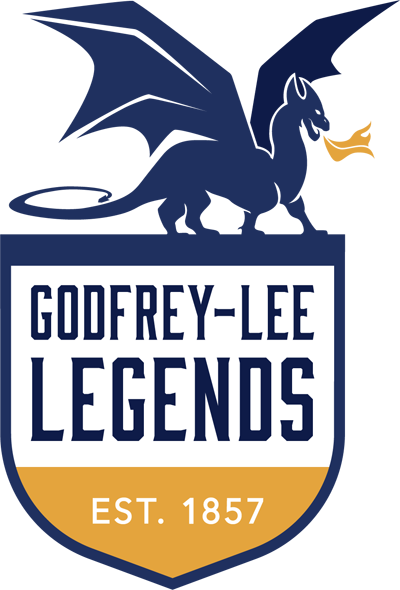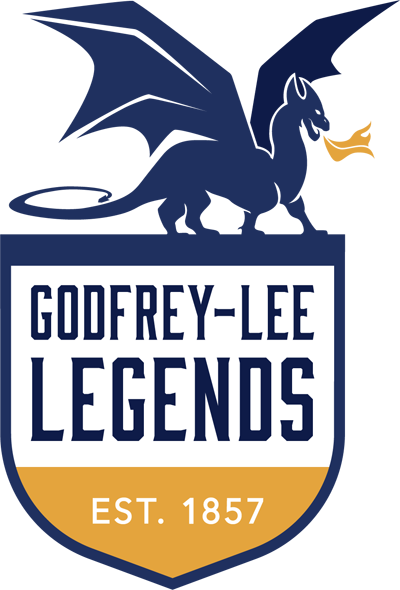 Board Work Session

Calendar:

GLPS District Calenar

Secondary Conferences

Calendar:

GLPS District Calenar

Feeding America Food Truck

Calendar:

GLPS District Calenar

Secondary Conferences

Calendar:

GLPS District Calenar

Early Release

Calendar:

GLPS District Calenar

Finance Committee Meeting

Calendar:

GLPS District Calenar
Calendar

Previous

September

2021

Next

S
M
T
W
T
F
S
1
2
3

Sep 3

No School

Calendar:

GLPS District Calenar

4
5
6

Sep 6

No School - Happy Labor Day!

Calendar:

GLPS District Calenar

7

Sep 7

4:00 PM to 5:00 PM

Feeding America Food Truck

Calendar:

GLPS District Calenar

8
9
10

Sep 10

Early Release

Calendar:

GLPS District Calenar

11
12
13

Sep 13

6:30 PM to 7:00 PM

Committee of the Whole

Calendar:

GLPS District Calenar

7:00 PM to 8:00 PM

Regular Board of Education Meeting

Calendar:

GLPS District Calenar

14
15
16
17
18
19
20
21
22
23
24
25
26
27

Sep 27

6:30 PM to 8:30 PM

Board Work Session

Calendar:

GLPS District Calenar

28
29
30